Numlock News is a daily newsletter by Walt Hickey that highlights the context and importance of the numbers you read about in the news.


It's a levelheaded look at the fascinating reality obscured by esoteric statistics, intimidating jargon and overcomplicated narratives. It's a conversational newsletter for folks who are interested in data but are a little uncertain about how these numbers affect their lives.
Numlock News brings data journalism down to earth. If you like reading about what digits are significant, you'll love this.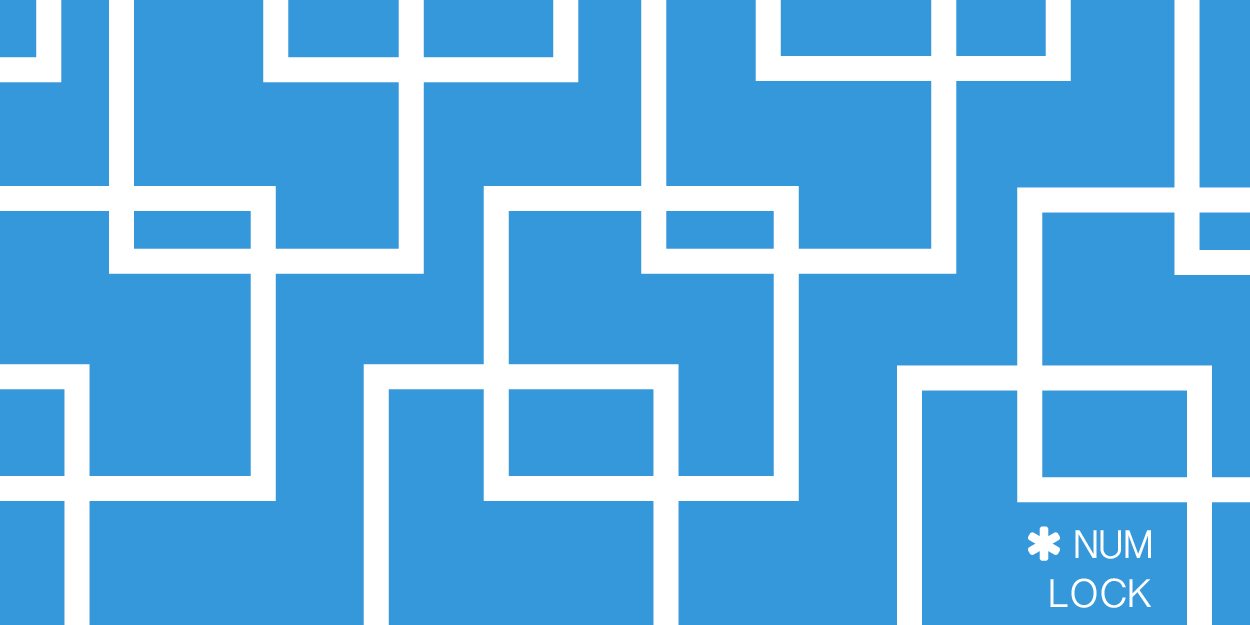 P.O. Box 3106
Astoria, NY 11103
walt@numlock.news
@WaltHickey