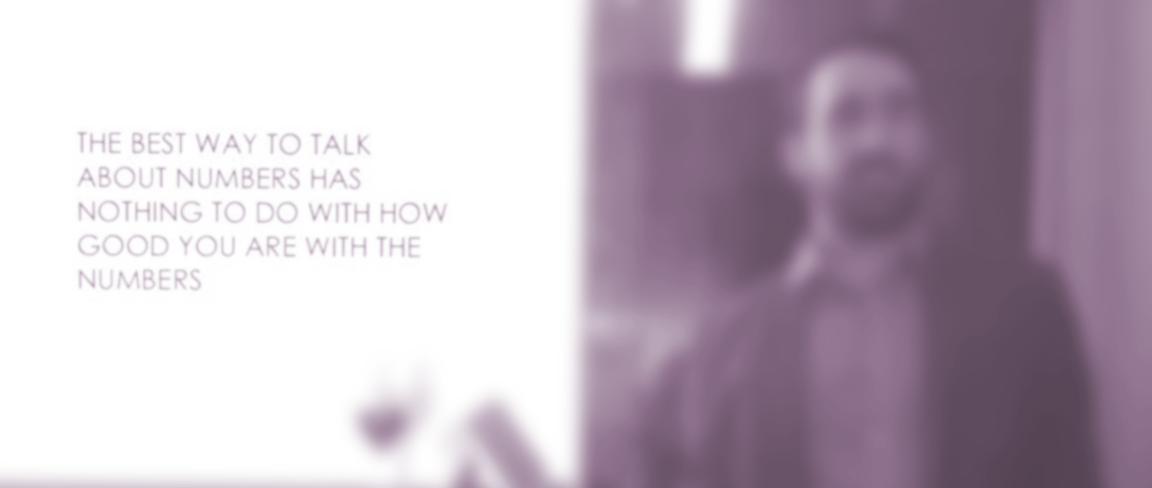 I love speaking with readers, students and those interested in finding better ways to communicate with numbers. I've given talks before about lots of topics related to my work and can specifically tailor the content toward the interests of your audience.
I'm down to work with groups big and small about all sorts of topics related to my work, whether it's walking undergrads in a stats course through how an article was written with the very techniques they're learning or speaking in a corporate setting about how to effectively communicate compelling numbers.
I'm game to travel or speak remotely.
Previous talks have included:
How applied math skills actually translate to work place skills
How I reported a given story, and how techniques translate to other fields
The best ways to talk about significant digits in our lives and work
Lots of people ask about that margarita piece, I don't know, that one seemed to resonate, let's talk margs
Understanding media trends and how to be a conscientious consumer of news
If you'd like to talk more, inquire about references or ask about rates, email me at talk@walthickey.com and I'll get back to you.